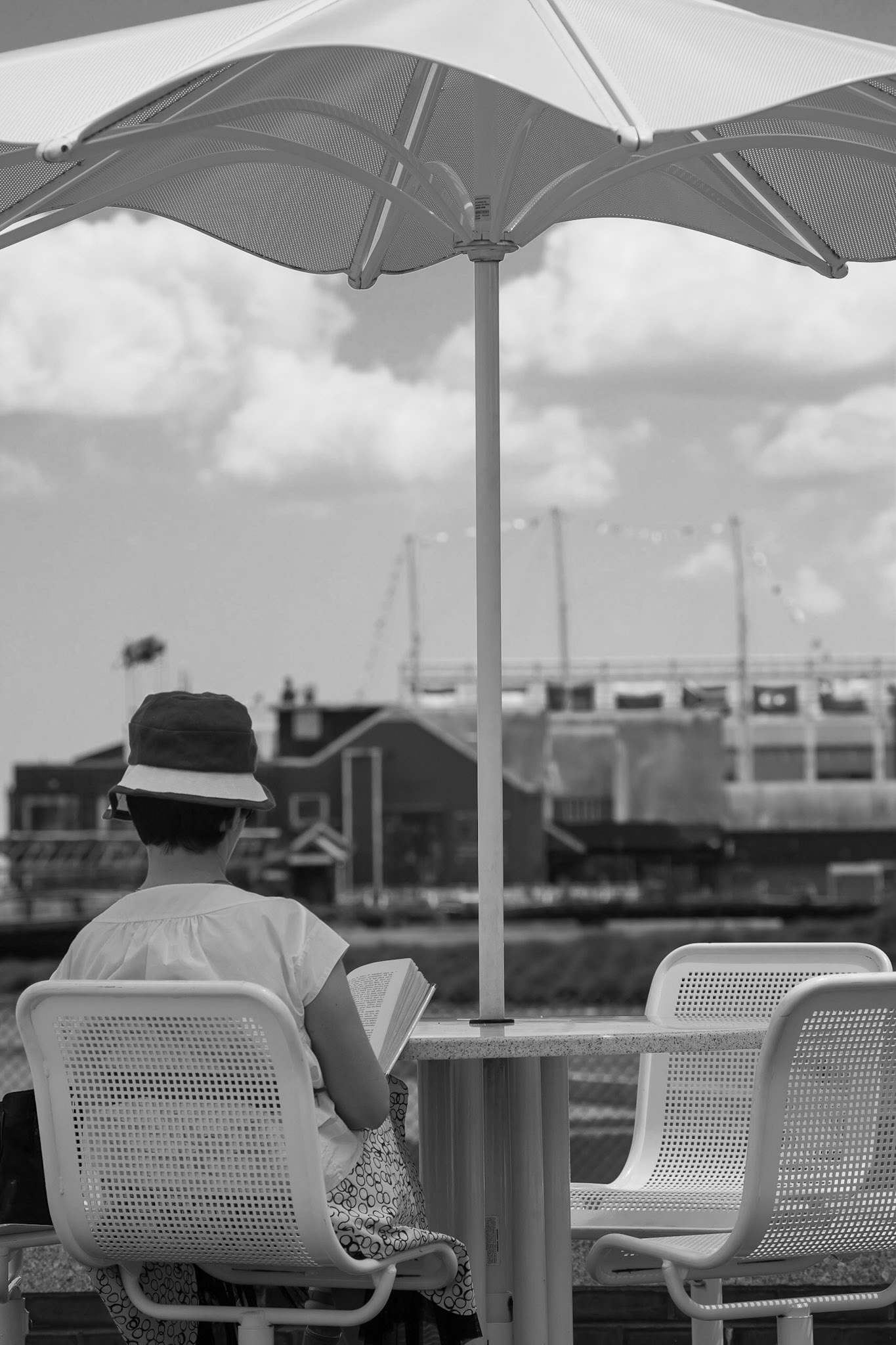 Good day and thank you for visiting.
​
You're probably thinking "So is this just another vanity website?" and the answer is, pretty much, "Yes".
I publish most of  my images on the Flickr! sharing site and those that get the most "likes" move on to here.
I replace these images with new ones when I have something worth publishing (IMHO) so updates will be a bit irregular.
I hope you will come back and visit again.